 SPEAKING
Interested in Booking Me to Speak?
Middle school students are my favorite group of people on the planet! Teaching and speaking life into middle-schoolers is my passion. If you'd like to book me to speak at your event, fill out the form on the right. I'm looking forward to working with you and your students!
As a full time youth minister with over 40 kids to tend to, I know more than most the importance of putting youth in front of energetic, engaging, and captivating speakers. Charlie Conder 100% fits the bill. Charlie's down to earth and relatable personality breaks down barriers in teenage hearts, and allows her to connect with youth and young adults on a level that I rarely see at retreats. She spoke at our Lake Junaluska Summer Youth Retreat and my kids not only fell in love with her, but took the message she delivered to heart and we are still seeing the lasting results today! Her intelligence and expertise come through in her talks in ways that keep youth attentive and self analyzing. Off the stage, Charlie is approachable and helpful in so many ways, especially when it comes to kids that have had breakthroughs during her lessons. If you are looking for someone to speak at any event, large or small, who will truly have an impact with you youth and bring them closer to Christ, Charlie is your girl.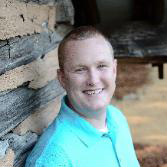 Charlie joined us as our speaker for our Middle School Retreat and did a stellar job. She is a magnetic speaker, dynamic communicator and spoke the truth of God's Word straight to each heart in the room. Charlie gave a beautiful picture of the grace & truth extended to us through the Gospel. Thank you, Charlie, for your awesome work and service in pointing us to Jesus!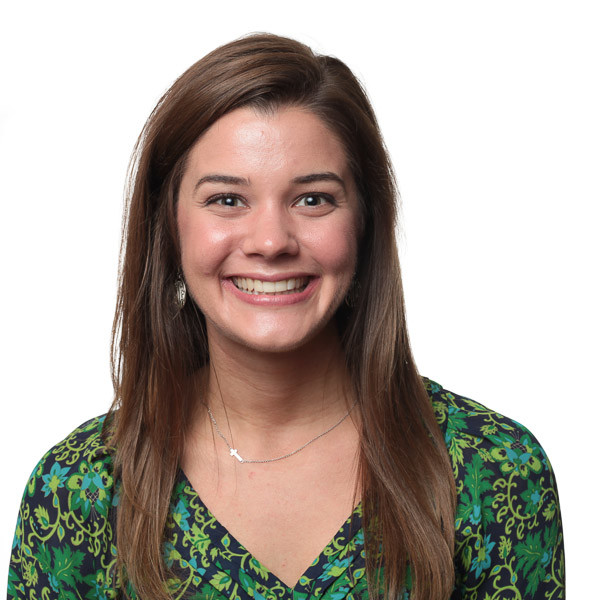 Charlie spoke to my youth group for one of our retreats, and my youth loved her! She intertwined real world issues with Gospel stories that captured the attention of my students. She spoke to their hearts in an engaging and relevant way that brought them closer to the love of Christ.